Tim Lawrence
Freelance Developer & Designer
"The secret to getting ahead is getting started."

— Mark Twain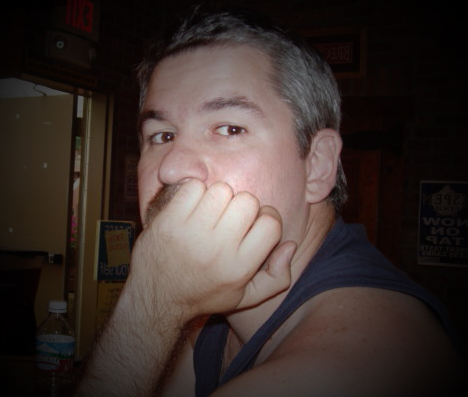 Credits and Thank Yous!
Why re-invent the wheel? I always say re-use what you can and give credit where due.
So here's my thank you to some of the resources that helped get this little site off the ground...thank you!
And in case you're wondering what the PI symbol is all about, it's my way of paying homage to one of my favorite computer/hacker films, The Net (1995), starring Sandra Bullock. Here's a clip from the film that pretty much explains the premise.